Soap Savings! Buy 3 get 1 Free
Holiday Gift Guide
Surly Girl Presents our
Discover the perfect gifts at Surly Girl Soap & Skincare's Holiday Gift Giving Guide! From our artisanal cold-processed soaps to locally crafted soap dishes and herbal mask mixing bowls, indulge in the season with our curated selections like the Holiday Survival Kit and Surly Cleanse Duo.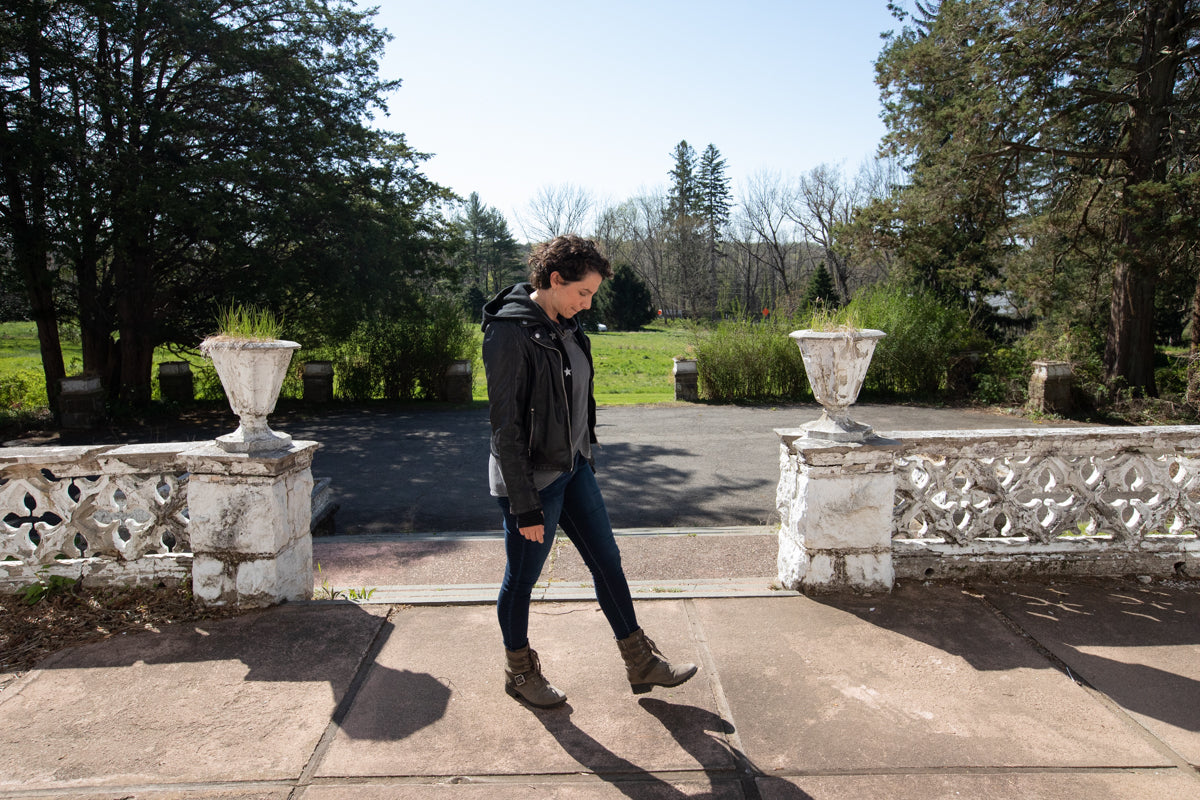 What Makes a Surly Girl?
A Surly Girl's pursuit of knowledge and enlightenment fuels her passions and gives her the courage speak her truth.
She listens to her inner voice and strives to raise up the women around her. She's got grit, but her inner light is a soft glow.
She exists within all women, sometimes she just needs a place to grow. We're here to help. Welcome, Surly Girl.
Surly Girl Musings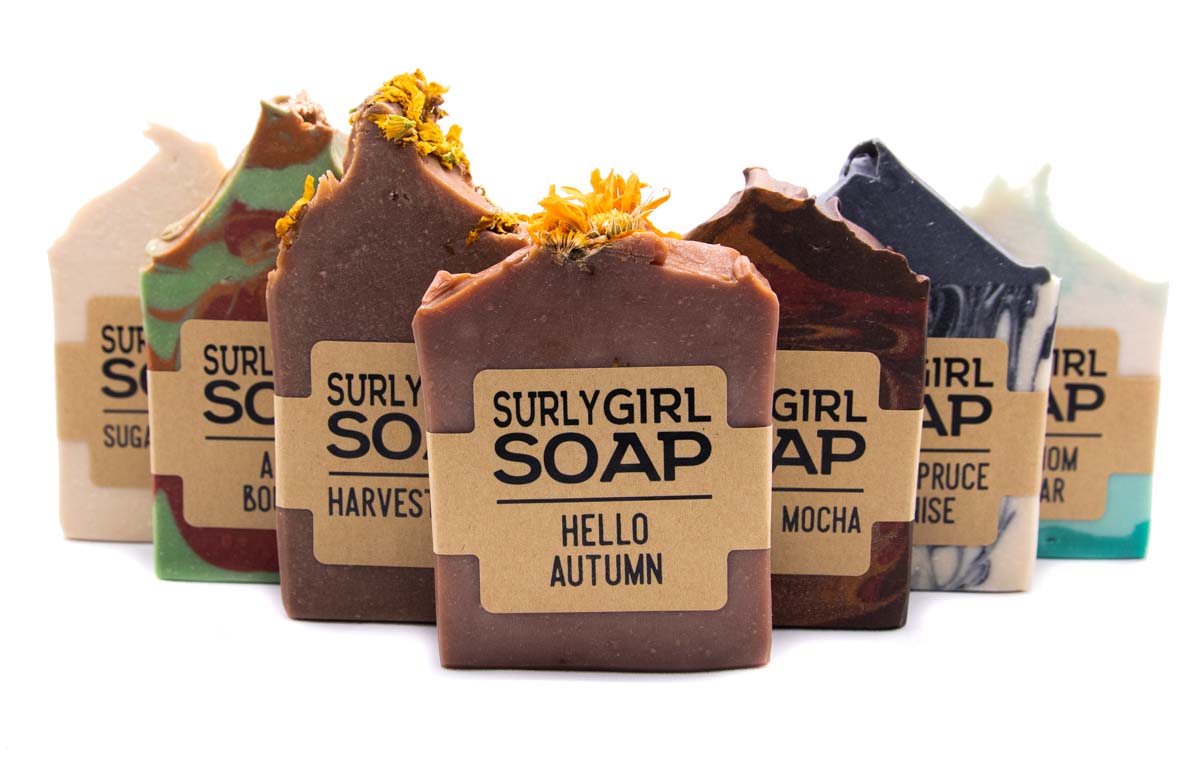 At Surly Girl Soap, we don't just talk the talk. We invite 
you to dive into the captivating world of cold process soap.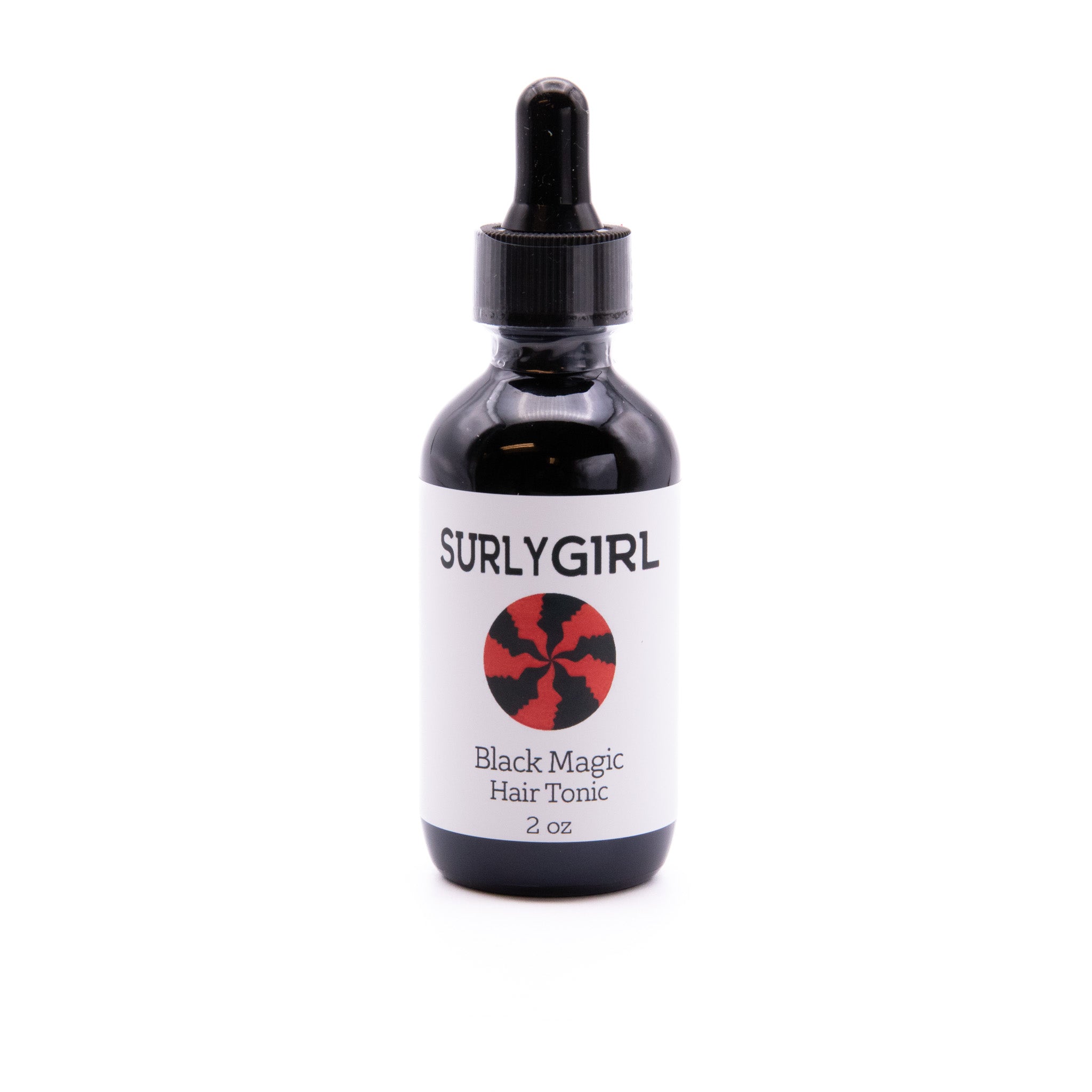 Our hair oil is made with a blend of olive oil, castor oil, and a magical infusion of herbs chosen for their hair growth and retention properties.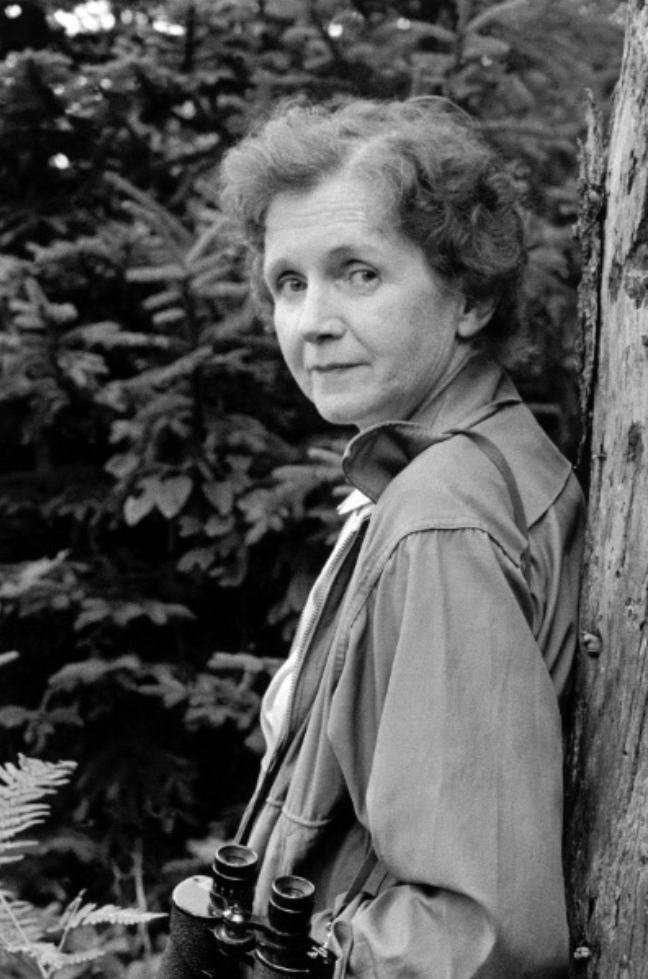 Rachel Carson, an extraordinary environmentalist and writer, dedicated her life to protecting our planet's delicate ecosystems. Through her groundbreaking book "Silent Spring," she exposed the dangers of pesticides and initiated a powerful movement for environmental regulation. Carson's unwavering commitment and courageous advocacy continue to inspire generations in their efforts to preserve our natural world.